This play list contains patient's testimonials. These patients have undergone signaling cell / PRP  treatment knee arthritis India from Dr.A.K.Venkatachalam. Signaling cells and PRP are forms of biological treatment in which metal implants are not used. That means you don't have to undergo a knee replacement which is commonly advised for osteo-arthritis knee. These treatments are still considered as investigation.
All these patients were informed about this prior to treatment and gave written consent after thorough explanation of the pros and cons. Only then was the treatment administered. Testimonials were recorded from only willing patients who actually felt better after wards.
The conditions commonly treated were knee arthritis, ankle arthritis, knee cartilage defects, AC joint arthritis, partial ACL tears and fracture non union. Other conditions not on this play list include AVN hip. Stem cells provide prolonged pain relief from knee arthritis. Elderly patients with knee arthritis can try this as a knee replacement alternative as it provides prolonged pain relief and is very safe. Younger and middle aged patients who want to postpone a knee replacement can also try this as it provides pain relief for several years. Young patients with local cartilage defects can try out a different form of treatment using the same principle of stem cells but through key hole surgery.
To know more, visit www.orthobiologicsurgeryindia.com.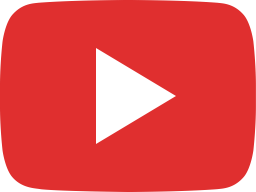 Knee stem cell therapy Chennai, Dr.A.K.Venkatachalam patient's success story @ 6 months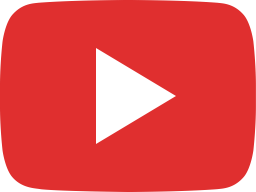 Stem cell therapy knee arthritis India India relieves Octogenarian's pain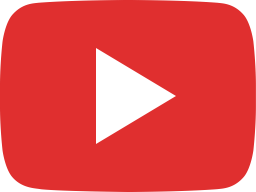 Platelet rich plasma ( PRP) injection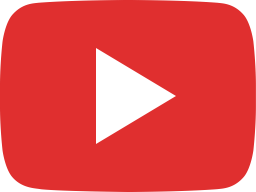 Knee replacement & Knee replacement alternative India | Both procedures in same patient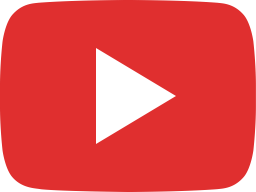 Stem cell ACL, cartilage repair Chennai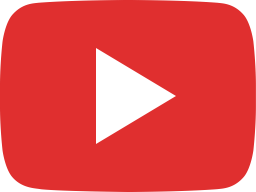 One stage cartilage repair | stem cells | India | Dr.Venkatachalam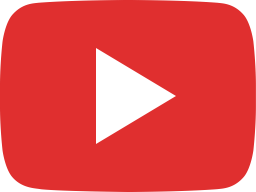 Stem cell treatment ankle India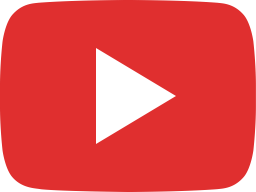 Stem Cell Therapy Knee Osteoarthritis India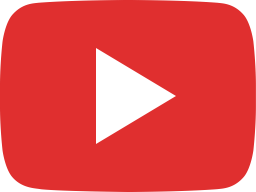 Stem cell knee repair success story Dr.Venkatachalam.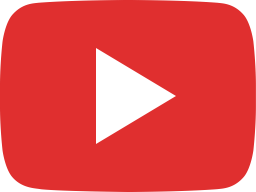 Shoulder pain relieved by PRP injection in Chennai, Dr.A.K.Venkatachalam patient testimonial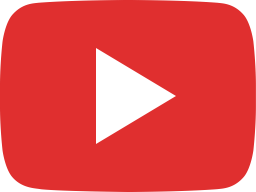 PRP injection Knee osteoarthritis India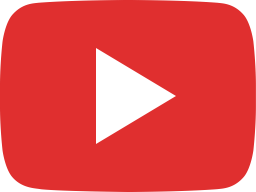 Knee replacement vs Signaling cell treatment India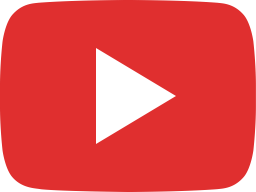 BMC treatment knee arthritis India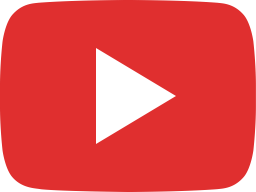 Stem cell treatment Knee arthritis India Dr.A.K.Venkatachalam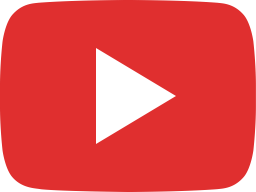 Shoulder resurfacing India, Dr.A.K.Venkatachalam